The design industry is an ever changing ecosystem of innovative and creative ideas. In an environment that is so constantly in flux its essential to stand out. At Elemental Studios we understand that first impressions are critical and the need to make an impact as soon as you meet a new potential client is extremely important. The first thing we tend to provide a new interested clients is our business cards, so why hand then something everyone else has? Just as the graphic design industry evolves so does the printing industry. Today you can find printing techniques that were unavailable prior or just extremely expensive.
Our design team is seasoned in creating options that incorporate the latest in printing techniques, such as Clear (Acrylic) Business Cards:  (Some images provided by www.plasmadesign.co.uk)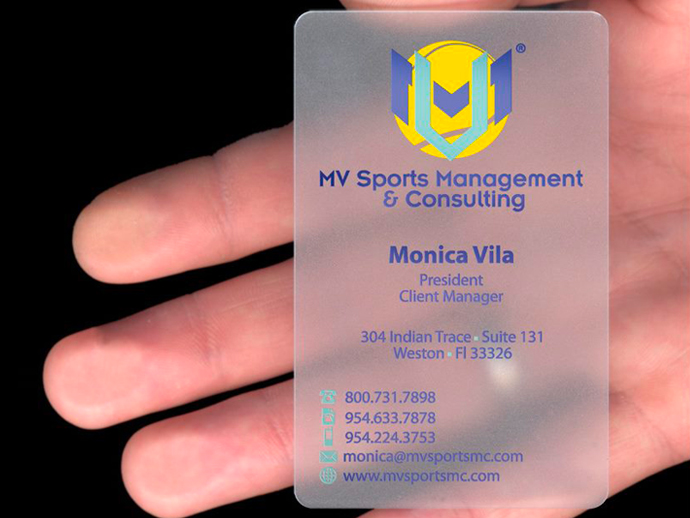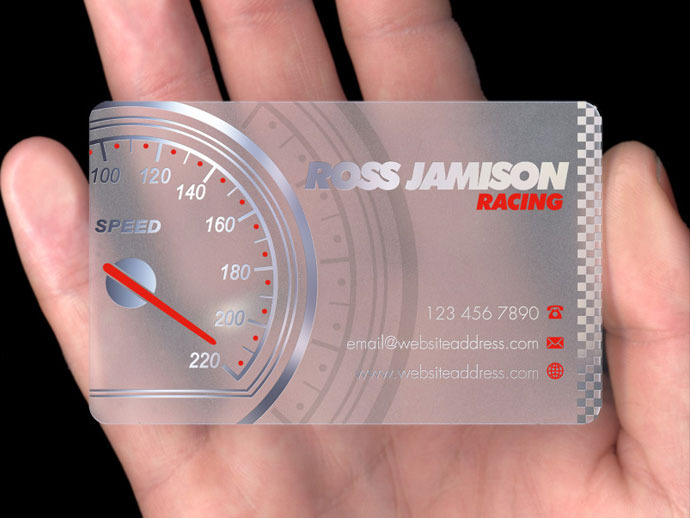 Or how about these metal cards: (Some images provided by www.plasmadesign.co.uk)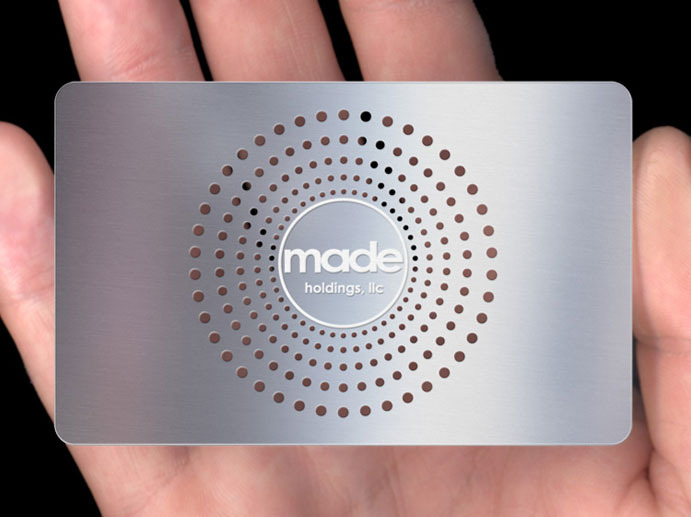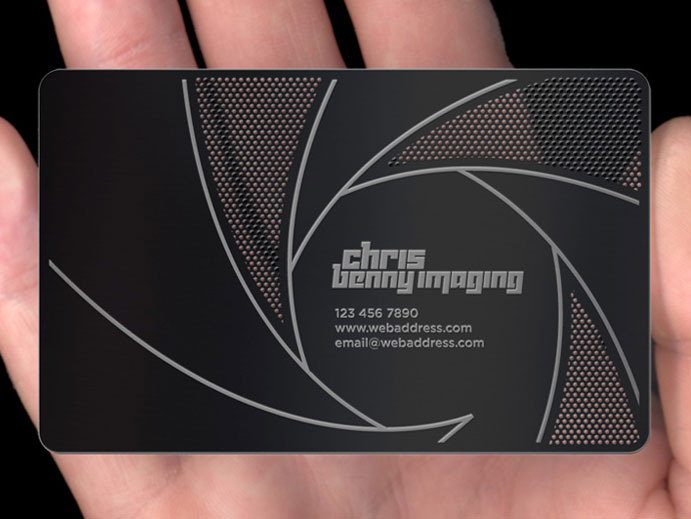 Other incredible new printing options include wooden cards, leather cards, turf cards (Actual TURF!) and various other unique materials. Call our studio today and speak with a design coordinator to find out what options would be best for your business and start creating and impact today.
https://elementalstudios.us/wp-content/uploads/2014/03/17.jpg
518
690
Bruce Quiroz
https://elementalstudios.us/wp-content/uploads/2016/09/logo_es_nav-1.png
Bruce Quiroz
2014-03-18 14:06:24
2014-03-18 14:06:24
Advanced Business Card Designs